We are a group of seasoned geotechnical designers, bringing a wealth of experience to the table. With a collective expertise spanning decades, we specialize in crafting innovative and cost-effective ground improvement solutions. Our deep understanding of soil mechanics and geotechnical engineering allows us to tackle complex challenges and deliver practical remedies for various construction projects
We take pride in our ability to balance technical excellence with budget-conscious approaches, ensuring that each ground improvement solution we devise not only meets the highest standards of engineering integrity but also optimizes costs for our clients.
Trust in us for expert guidance that transforms uncertain terrains into solid foundations.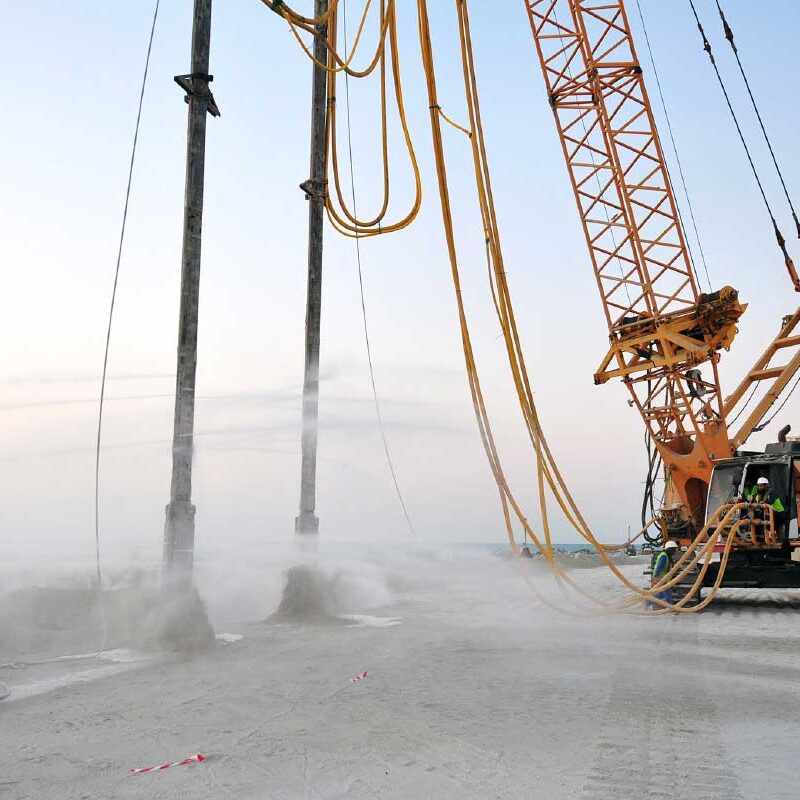 Deep Dynamic Compaction
The Flintstones' Method
Tie-back Anchors Wall
Courtesy of professor James K. . Mitchell
Compaction Grouting
Multiple Ports Setup
Deep Soil Mixing
Variations of installation pattern
Jet Grout
Double nozzles setup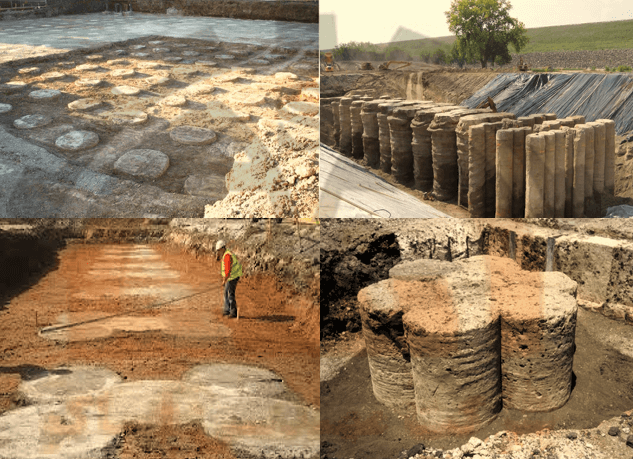 At AGD's core, our mission is to revolutionize geotechnical design through innovation, expertise, and a relentless commitment to quality. We strive to deliver ground improvement solutions that not only surpass technical expectations but also stand as beacons of cost-effectiveness. Our values drive every aspect of our work, from collaboration and integrity to sustainability and client satisfaction. We value collaboration as the foundation of ingenuity, leveraging the strengths of our team and partners to devise groundbreaking solutions.
Our unwavering integrity ensures that our recommendations are rooted in honesty and ethics, fostering trust with clients and stakeholders. We are dedicated to sustainability, striving to minimize environmental impact while enhancing long-term project durability. Ultimately, our success is measured by the satisfaction of our clients, as we diligently work to exceed their expectations and establish enduring relationships built on quality, innovation, and shared success.